We have a new fire under development. It doesn't have a name yet and so we just refer to it as the mini.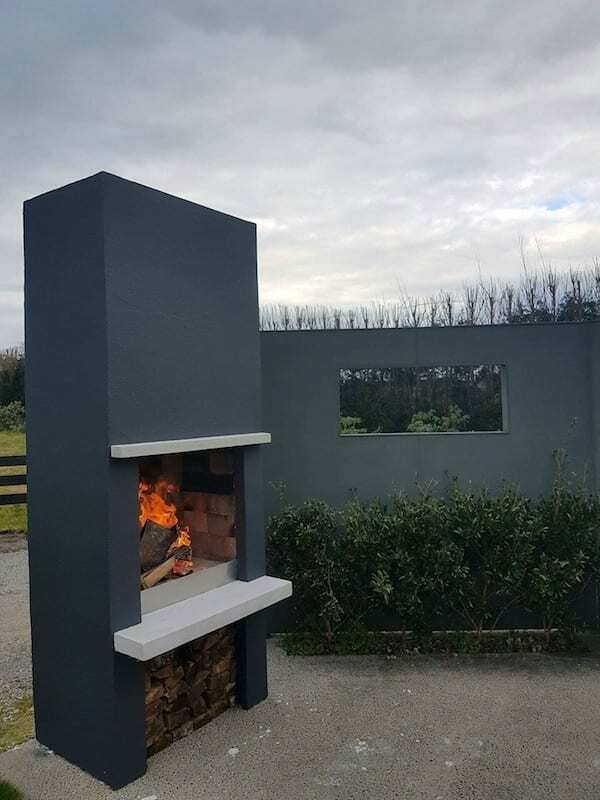 The Mini is being designed for those who have access issues which prevents them from installing our Boston or Tuscany models. It is smaller and does not need a hiab or crane for the install.
The new model is also smaller at only 1m in width, but will still feature all the various cooking options that our customers love.
Another benefit is the pricing, being smaller the fire is very cost effective. Not requiring a hiab or crane for installation also significantly reduces the installation costs.
If you are interesting in hearing more about this model, please contact us here.