We are so exited about this years Fieldays. Not only do we have Andrew Mackle, Al Brown's Executive Chef, onsite (Friday), but we have 3 fires on display including a custom kitchen and the Flare Mini Fire.
We're also doing our best Fieldays deal yet; We're giving away The Cooking Starter Pack with each fire. This includes a cooking frame, cast iron grill or plate and an ember poker, with a combined value of $500. For those of you who don't want to cook on your fire you can choose instead a free wood box polish worth $495.
The Flare Mini
Andrew Mackle, Al Brown's Executive Chef
Come and see Andrew Mackle cooking up a storm on Friday 15th. More details here.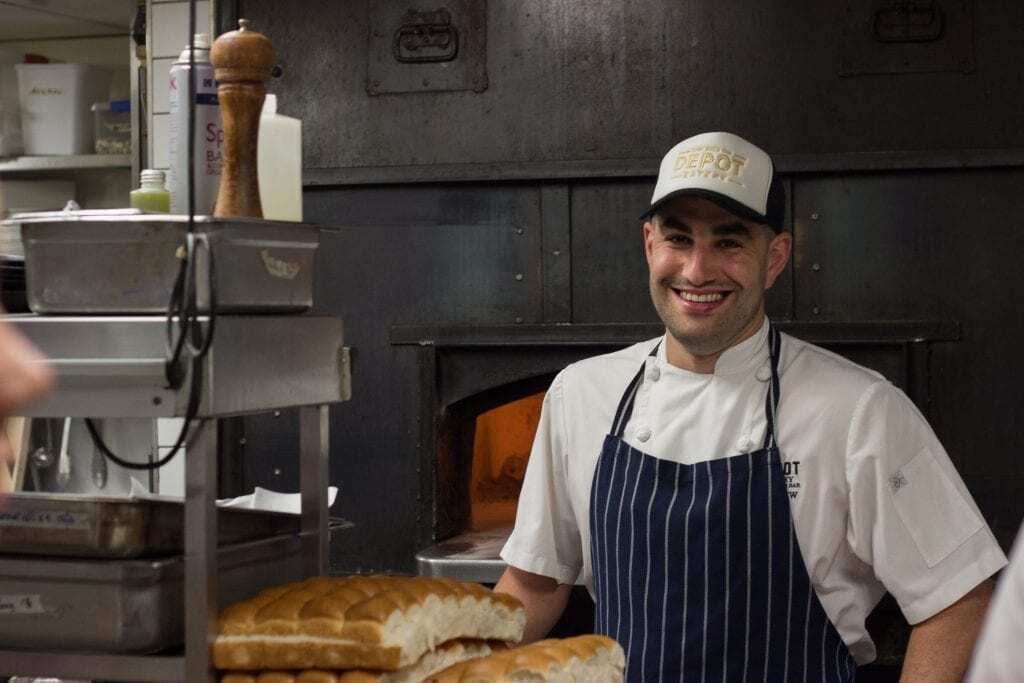 Fieldays is a registered trade mark of New Zealand National Fieldays Society Inc and is used by permission of the owner.