We all want more time. For many of us this means connecting and having more valuable moments at home.
It was this very desire that birthed the first Flare Fire in New Zealand. We wanted something to engage around with our growing family. We also wanted to add value to our outdoor space. I guess in both ways we wanted to invest into our future.
In our travels over the years we'd seen the South African Braai, the Croatian Peka and the Argentinian Grill. We wanted something that could cook like that, but also stand like a piece of art. Since we built that first outdoor fireplace we've been captured by flame, smoke, family and fun.
We have been building fires now for 15 years and thousands of people in New Zealand have been won over with the same dream. We now have offices in Australia and Canada and are pleased to say that people all over the world are enjoying another great kiwi product.
We love that a Flare Fire makes you the hero of your outdoor space. It does this by creating a great looking area where people want to gather. The pumping heat of a natural concrete fire creates a special ambience.
Cook pizza with your kids, or a steak with your mates and the entertainment steps up a level. If that's not enough you can literally blow peoples minds with an amazing smoker accessory hidden in the chimney.
Part of the magic is learning to slow down, and the fire really does remind us of times gone by when we took the time to be present.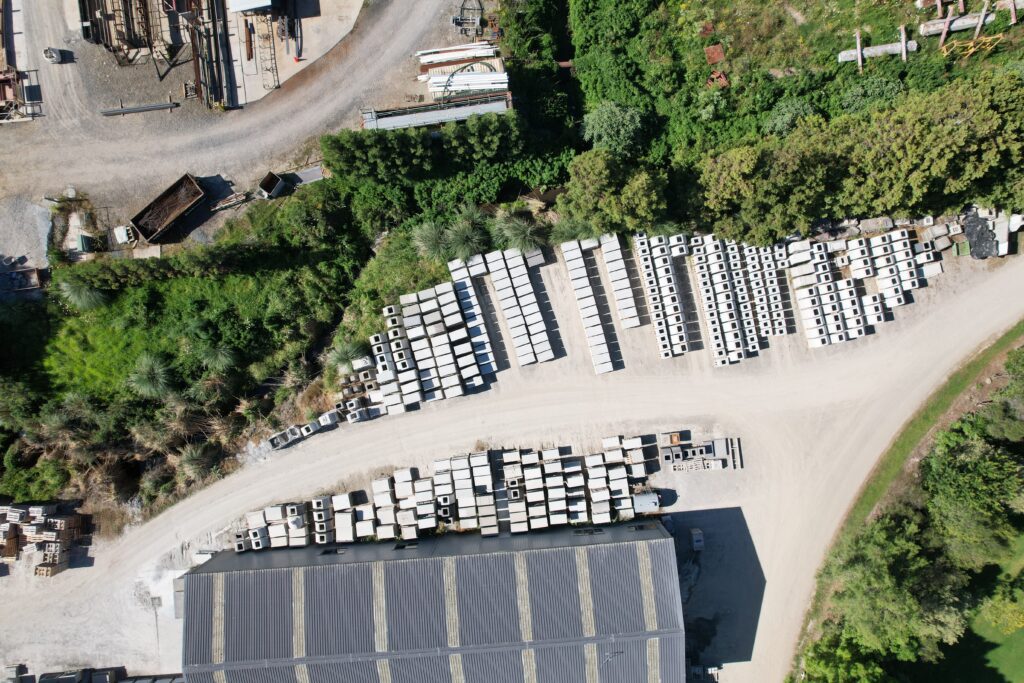 FLARE'S OUTDOOR FIREPLACE FACTORY
Drone shot showing the southern yard – by Phil Johnson, one of Flare's 20 staff in 2022.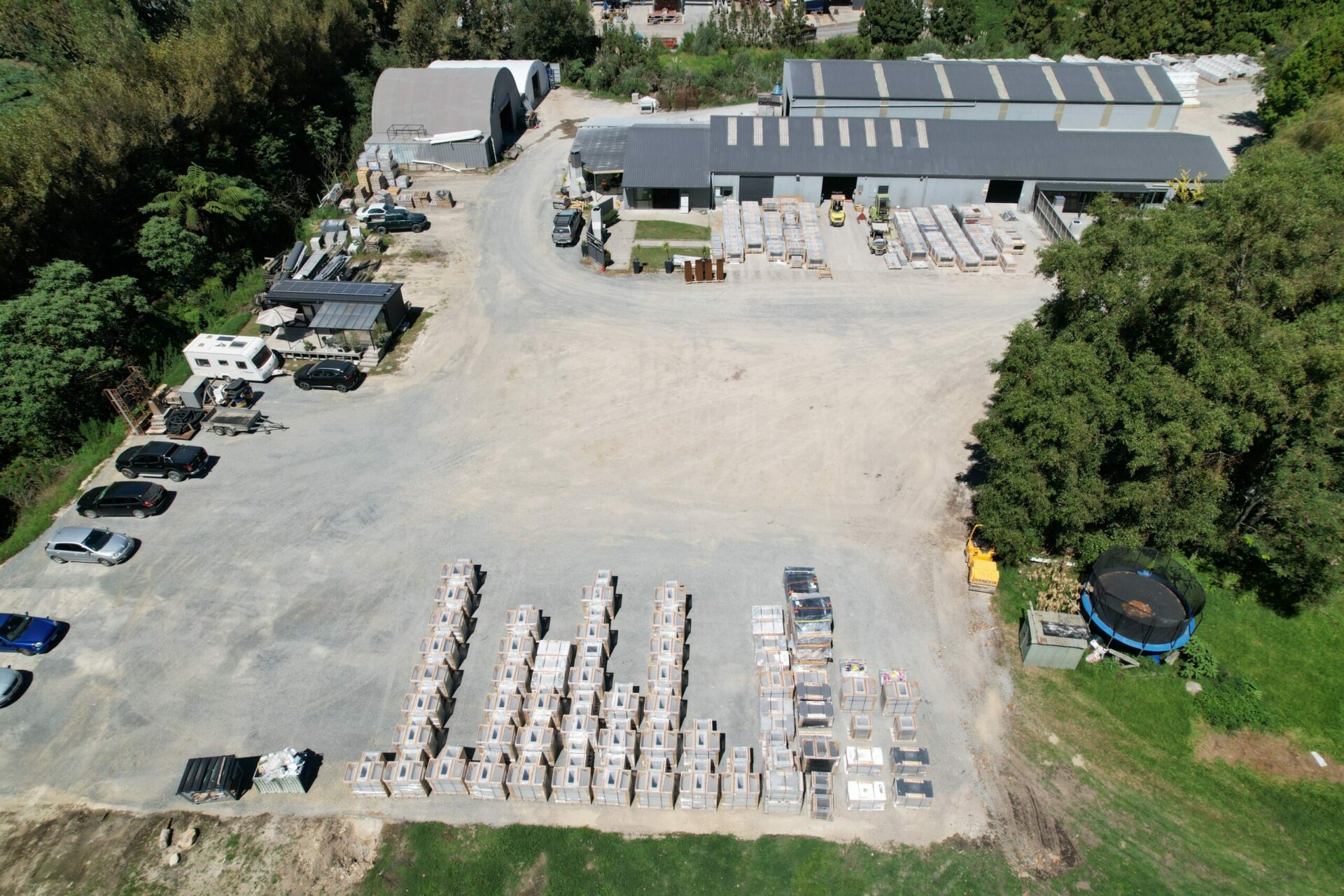 DRONE PHOTOGRAPH FROM THE NORTH
Highlighting the newly expanded northern yard, previously used to graze livestock.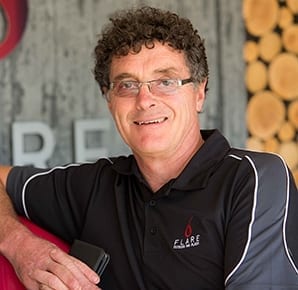 TORREY HILTON, FOUNDER
Flare Fires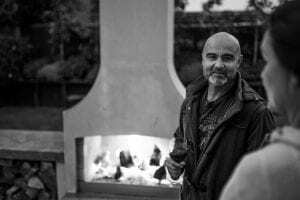 MIKE EDWARDS, CEO
Flare Fires