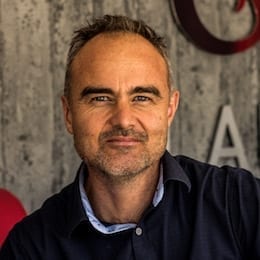 Mike Edwards
Mike is the Chief Executive Officer of Flare Fires. With a background in marketing and leadership development Mike's focus is to grow the business and its people.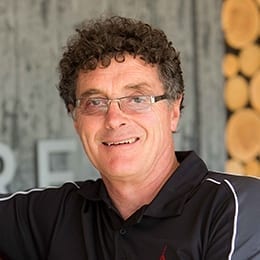 Torrey Hilton
Director of Flare Fares and while Nathan holds the reigns of the business, Nathan values Torrey's continued involvement as someone to bounce ideas off and contribute to the vision.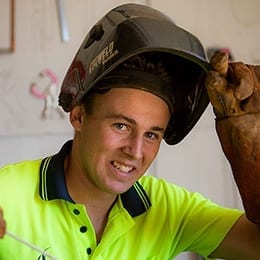 Zale O'Connor
Responsible for engineering, Zale looks after both stainless steel and mild steel fabrication as well as pouring and casting of the fireplaces.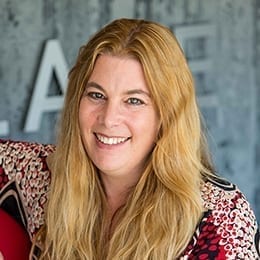 Karen Mackie
Karen manages the office and accounts for Flare Fires.