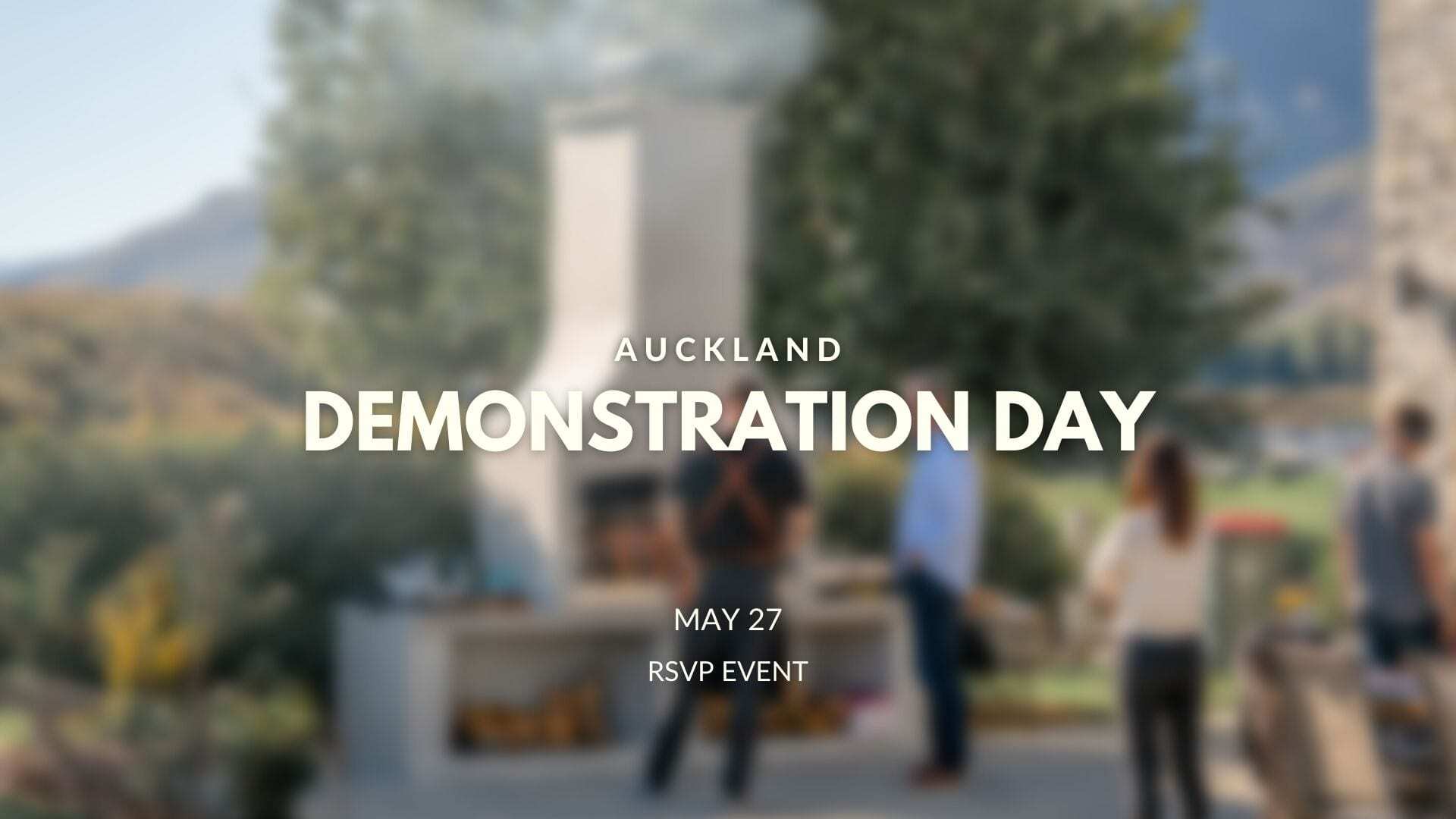 See and feel a Flare Fire in action
Watch the video to find out more, Registration is free and spaces are limited. Registration closes May 20 at 5pm.
20 Ethel Street, Sandringham, Auckland 1025
1-8pm, May 27, 2021
RSVP's are a must
We need to know what time you are likely to arrive. You can relax and hang out, but if bookings are heavy, we need to know when people plan to arrive so as to manage the number of bookings we allow
Bookings close May 20 at 5pm
Food will be coming off the fire all day. Refreshments provided.