A Flare Fire makes you the hero of your outdoor space. It does this by creating a great looking area where people want to gather. The pumping heat of a natural concrete fire creates a special ambience.  Cook pizza with your kids, or a steak with your mates and the entertainment steps up a level.
Flare Fires is coming to NSW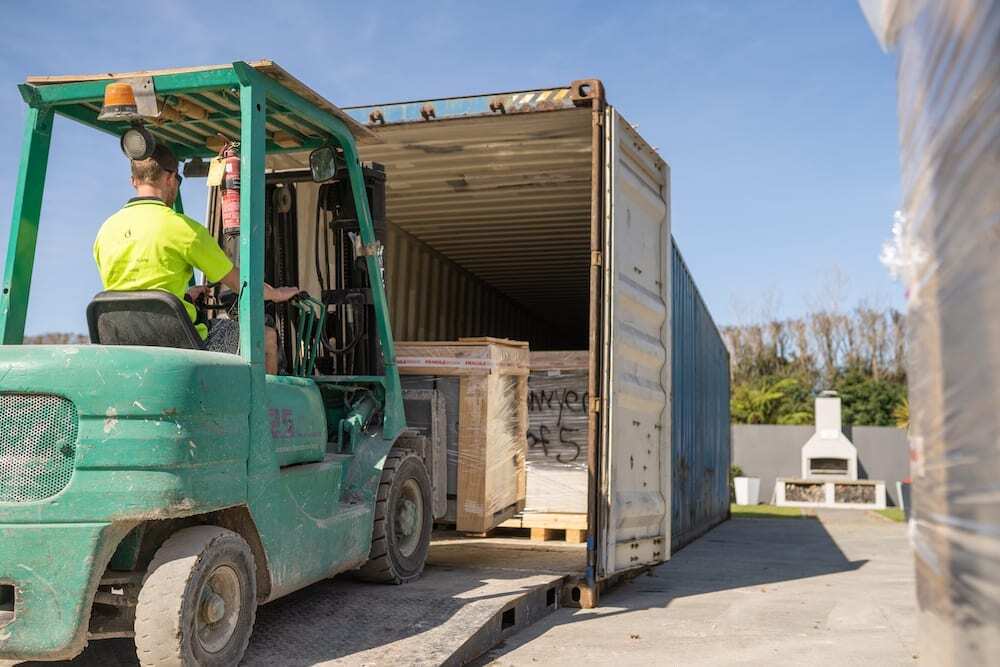 Get your name on a fire in our next shipment.
This is our latest shipment of outdoor fireplaces, on its way to Australia. If you would like to have your name on one of the outdoor fireplaces in our next container, going February 2020. Contact us today.
Flare Fires is a New Zealand company, operating in Australia since 2017. We've been primarily focused on the Victorian market, however every year we also send fires to NSW including the one above located at the lovely Sea Eagle Point wedding venue in Newcastle featured in the video.
Otherwise, have a look around our site and check out the different fire models, the entertainment options and get inspired for summer.