Everyone gathers around a flame, especially on cool summer nights. It provides more opportunity to relax with a good drink in hand and some snacks on the table. Or if you want you can take a simple thing like a pizza and transform the evening with the fun and flavour of summer.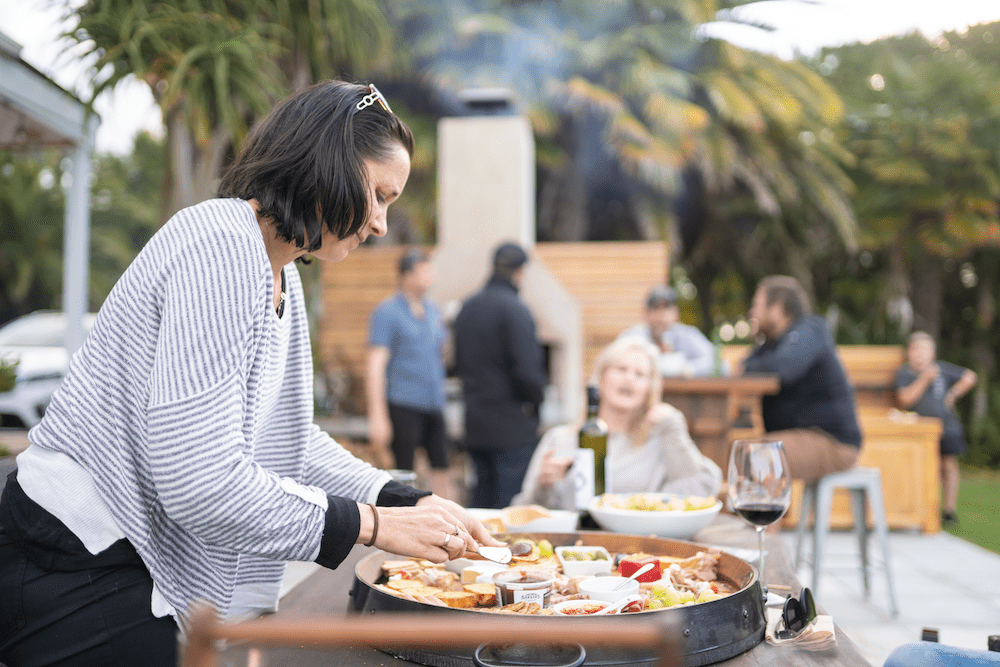 Due to demand we're now taking orders for December & into 2020
A Flare Fire makes you the hero of your outdoor space by creating a great looking area where people want to gather. The pumping heat of a natural concrete outdoor fireplace creates a special ambience.  Cook pizza with your kids, or a steak with your mates and the entertainment steps up a level.